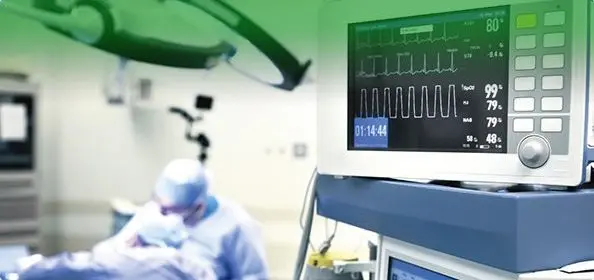 Medical batteries & accessories
Euro Energy is the number 1 supplier of Medical Batteries to the NHS, Private Healthcare sector and other health related organisations throughout the UK, supplying a comprehensive range of original manufacturer medical batteries, compatible medical batteries, original equipment manufacturer accessories and devices including the popular Lifepak CR 2 AED.
We work with many leading companies, including GE, Stryker, Mindray, Nihon Kohden, Philips & Draeger, to supply an extensive range of essential medical accessories for a variety of devices – from defibrillators, ventilators and ophthalmoscopes, to patient monitors, incubators, suction units and more.
We also supply a wide range of other medical accessories, including SpO2 sensors, AEDs, ECG / Defibrillator leads, NIBP Cuffs, Electrodes / Pads and much more.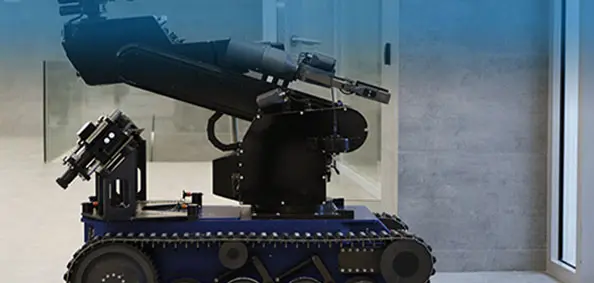 Custom battery packs
Having built and supplied batteries for over 40 years, Euro Energy continues to be a leading UK designer and manufacturer of custom, bespoke battery packs for industrial applications across multiple sectors.
With a comprehensive range, we offer products from leading battery manufacturers such as Panasonic & Saft, and many other battery developers. We are able to fulfil requirements for one-off specialist projects and large volume production.
Euro Energy is at the forefront of designing and manufacturing battery packs and charging solutions in many configurations and for many sectors including the military, medical, communications and more. Taking a project management approach to designing bespoke battery packs, customer & the application are central to our design process.
We also supply a wide range of LiFePO4, Lithium, VRLA batteries, UPS Replacement batteries and much more.